We understand that exploring some of our offered products, services, and software is not as intuitive as we would like it to be, but we want to give you an insight on what we promote, how our products work, and how you can use them to your benefit.
Social Media Advertising
We are offering a service, that allows our customers and clients to target users on all Discord servers, and sends those potential customers a message you can design and customize to your liking in order to create a powerful advertisement, which could potentially reach Discord's over 250 million users. – In the mid-term future, we will additionally be releasing an application you can use yourself, for the exceptionally experienced ones.
How It Works
You will receive a message quota, which you can upgrade at all times. Send as many messages to users as your message quota offers, and reach out to over 250 million Discord users with your customized message, and advertise your products or services.
Exclusivity
After successfully applying to our advertisement program (no upfront fees, simple form to fill out), we will guide you through the creation of an effective marketing strategy for your business and assist you to create the best possible message design for your campaign.
We monitor and manage all incoming applications by hand and guarantee, that every single one will be evaluated carefully.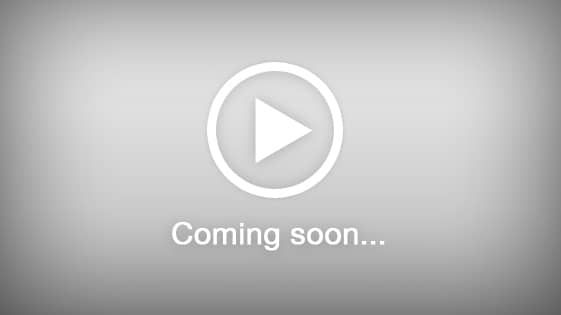 Discord Server Boosting
A lot of our customers and clients are running professional Discord servers, on which products or services get marketed, e.g. (streamer) merchandise, partnered servers, giveaways etc. Those servers (and their revenue) live and die with their user base, and a lot of new users only join a server, if they see that other people have previously joined. We are offering server boosts to help you get your server going, keep it alive, or grow it.
How It Works
You give up your order with your desired boosting package, and enjoy the automatic, stress-free delivery upon payment.
Accounts playing random games, idling, or simply enjoying the view will join your Discord server. Bots will stay online 24/7.
You want a mass-influx of new users on your server? Then offline boosting is perfect for you. All new users will stay offline, but your amount of server members will explode.
Discord Accounts & Software
Next to our flagship products, we are also offering a wide variety of other Discord-related products, services, and software, e.g. fully-verified (phone number & email) Discord accounts and MRT, our own Discord raid tool.
Our self-coded generator creates and verifies Discord accounts with highest-quality phone numbers and email addresses to ensure maximum legitimacy.
Also self-coded, MRT unlocks your Discord experience with a specialized tool kit to utilize of all of Discord's features with one or multiple accounts. Check out a use case in the video.
Synergy & Symbiosis
Combine the power and flexibility of MRT with the longevity and finesse of our fully-verified Discord accounts to enhance and profit from your Discord experience.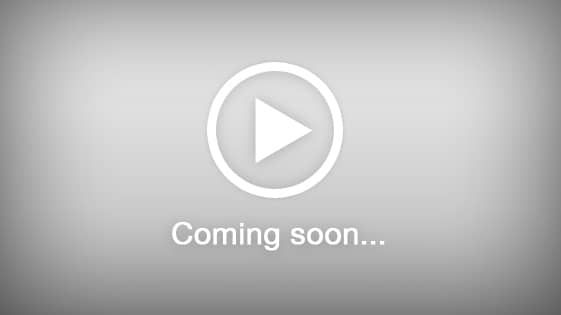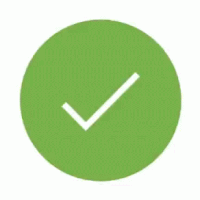 Check whether your accounts/tokens are still alive or banned – now for free with our simple-to-use tool.
Grab your free copy now!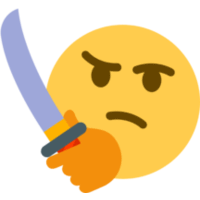 Want your bots to react to a certain message to let them e.g. enter a giveaway or get a role or access to a server? This service automates it for you.

You want to make sure nobody can send newsletters in your Discord server? We can make that happen.
To get a more detailed understanding of our products, feel free to check out the description, notes, and more of our products directly in our shop. If you feel like you did not get enough information on how our products and services work, you can always contact us directly via our official contact form over at